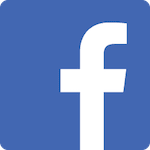 Theresa Bartiromo Santoro
KickFit is life and body changing! Best work out in a non judgmental zone. Love this team!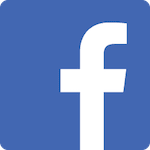 The absolute best place to workout. Kind, inclusive (no matter where you are in your fitness journey), challenging workouts with the best instructors and people. It's clean and I never know what to expect. Every workout is new, engaging and most of all fun! Can't recommend kickfit enough ❤️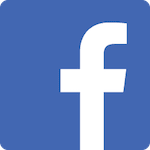 I've been at KickFit now for over a year and I can honestly say that I STILL look forward to every class. This place is incredible-it's always such a welcoming and friendly environment. I love the schedule they offer and the fact that every class is different with different combinations to learn keeps is fresh and interesting. I was worried that due to some health issues (Rheumatoid Arthritis) it would be too difficult, but Lyndsay and Wendy are really great at modifying moves, and after having worked on this for a year it has helped me strengthen areas around my joints, which has led to feeling better than I have in years.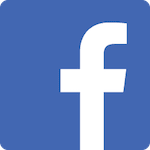 Total body workout from novice to seasoned kickboxer !!! Experienced Instructors know how to deliver classes that focus on proper form and technique. Working out and learning a skill —mind and body workout.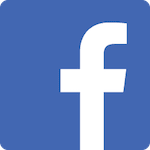 Nicole Kearney Ballantoni
Love, love, love this place! The instructors are knowledgeable and helped me modify my workouts after wrist surgery. Every class is different so you never get bored! I highly recommend!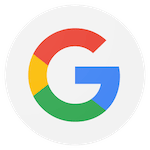 Best kickboxing studio ever! I've been going for over a year and I've never had a class that felt the same as a previous. Honestly the fastest 45 minutes ever!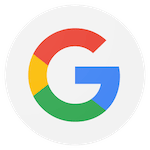 Joining KickfitCT has been the best thing that I have done for myself in years. The community that they have created here is immediately welcoming. Extremely knowledgeable. Every level of fitness. The instructors are so encouraging and make the atmosphere energetic and inspiring! Best work out around!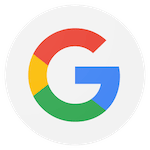 In a word - inspirational. Learning the skills that define the sport is something I never knew could be so much fun! The instructors dedicate themselves to working with every participant, regardless of experience or practice, making every workout engaging. You can't help but leave class feeling accomplished and happy.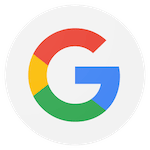 Proud member for over six years - working mama and entrepreneur who needs flexibility and compassion, weight loss/maintenance and strength building routines. There are so many classes and options. The possibilities are endless. The routines keep you engaged. The music leaves you wondering "where can I find that playlist," haha! I love this studio. Cheers to so many more years!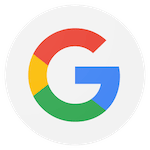 The BEST workout that you will ever get! No two classes are the same. Instructors are motivating, inspiring, kind and wonderful people. You will see all ages and sizes and everyone is encouraged to do THEIR best. You will sweat and feel amazing after each class. EXTREMELY Covid safe, clean environment. Look no further and give KickFIT a try - you won't be sorry!