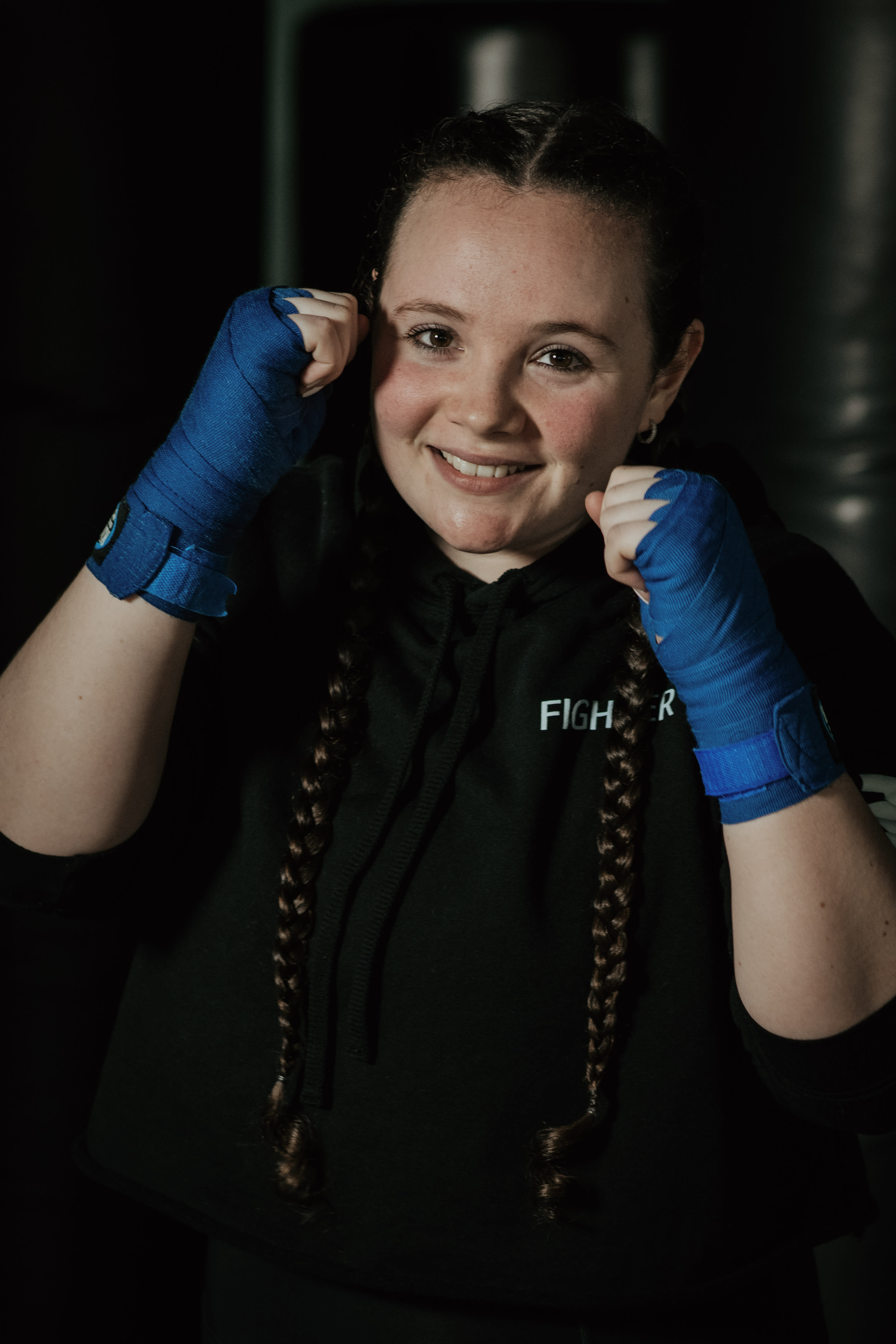 Brianna
Brianna has been an integral part of the KickFIT family for the past 6 years, and her journey here began in a rather unique way. What initially started as a college requirement soon blossomed into an all-encompassing passion for kickboxing.
You may have noticed her behind the scenes at KickFIT over the past three years, diligently observing, assisting, and honing her skills. Her commitment and dedication behind the scenes have been nothing short of inspiring.
Brianna brings not only her technical expertise but also a genuine desire to see her students thrive. She understands the transformative power of kickboxing and is eager to share it with everyone who steps onto the mat with her.